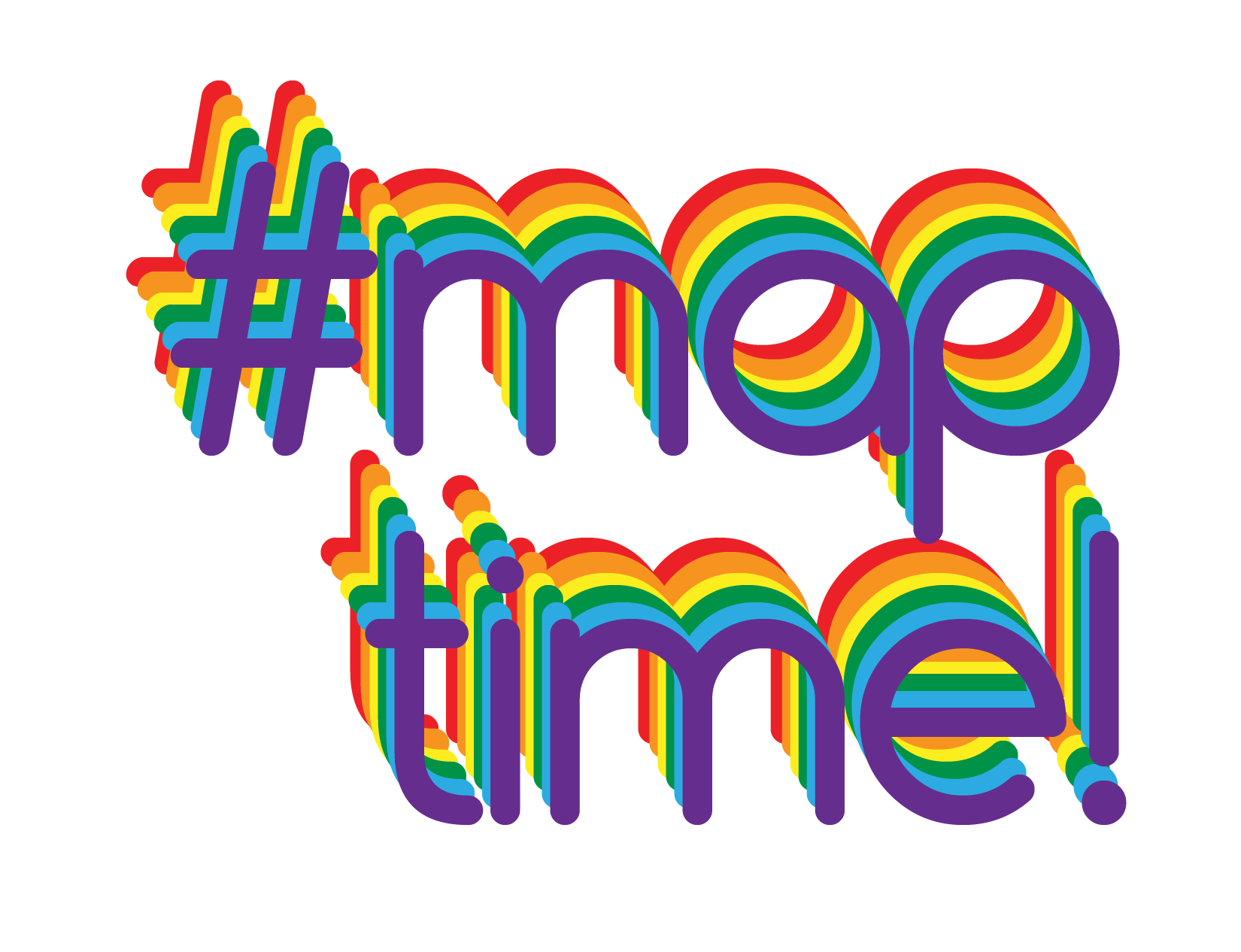 Maptime!
Schedule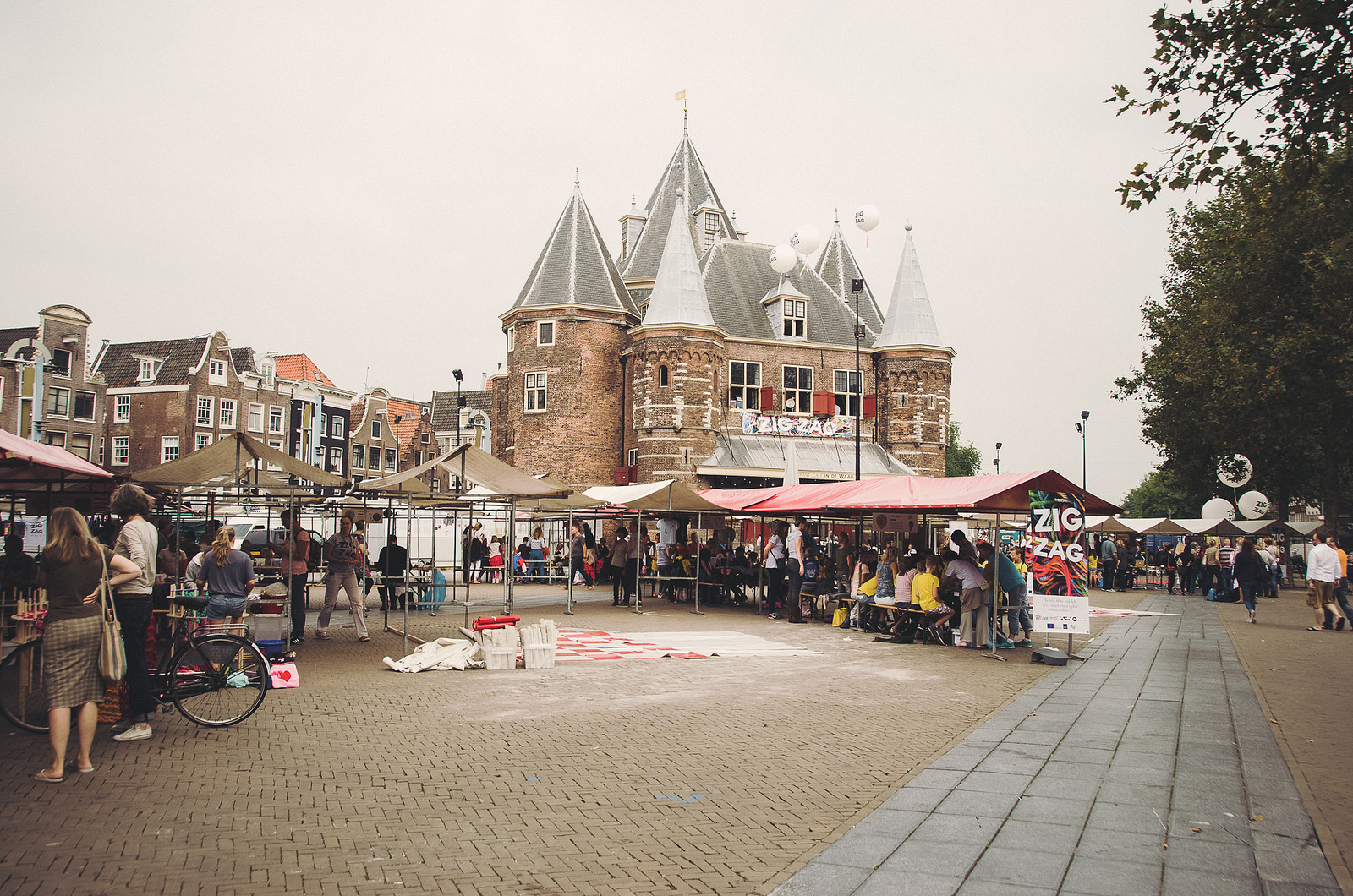 Nieuwmarkt
Open Data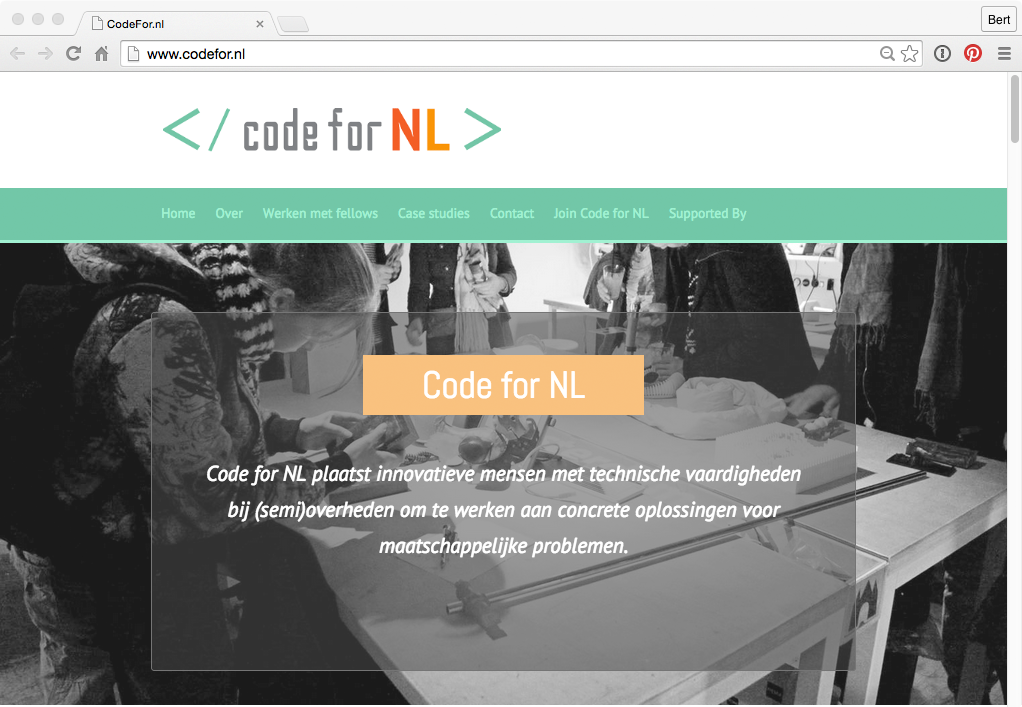 Buildings map
Open Hardware, Open Bio, Open Design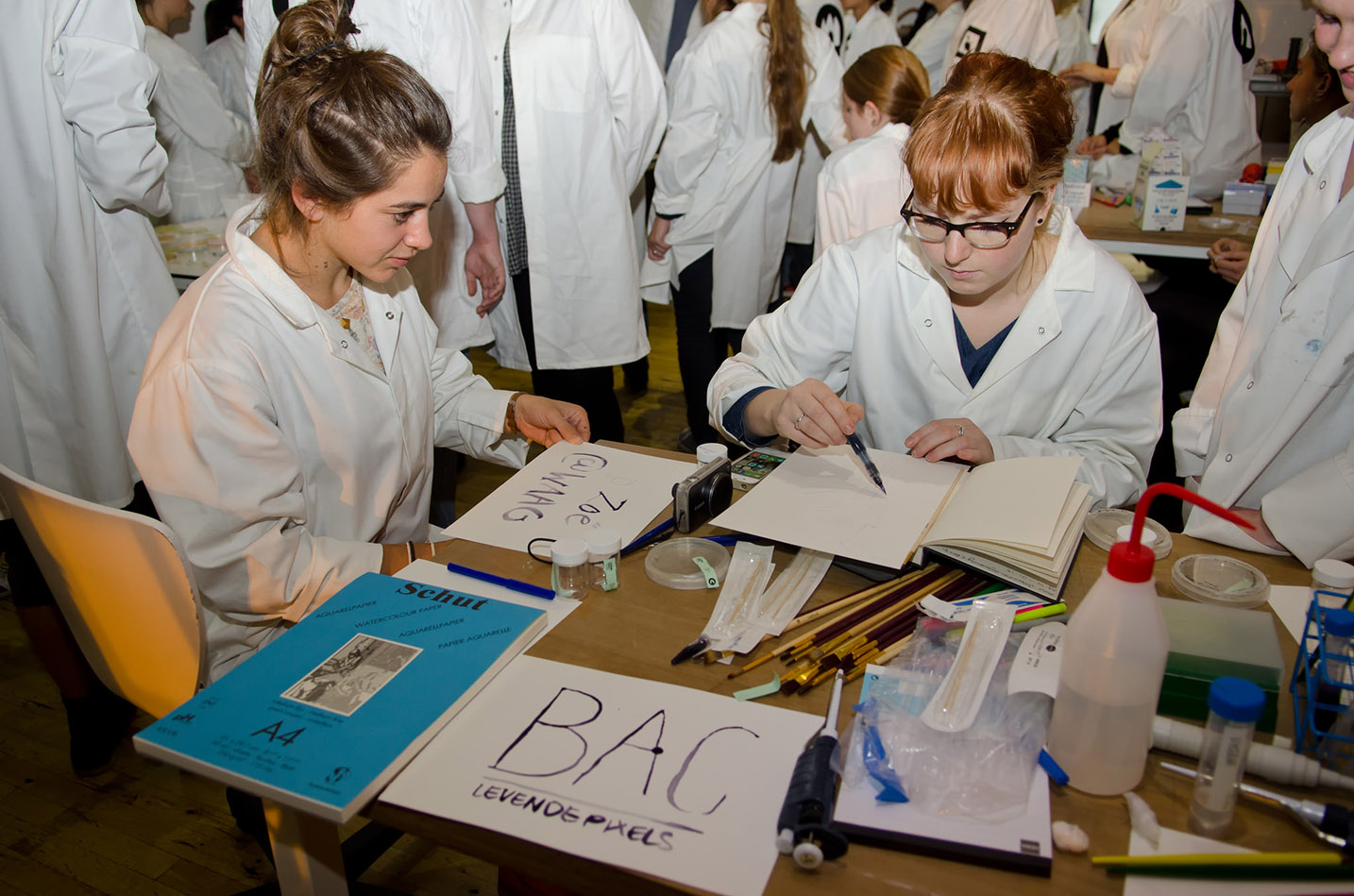 Open Wetlab
OK. Now, it's...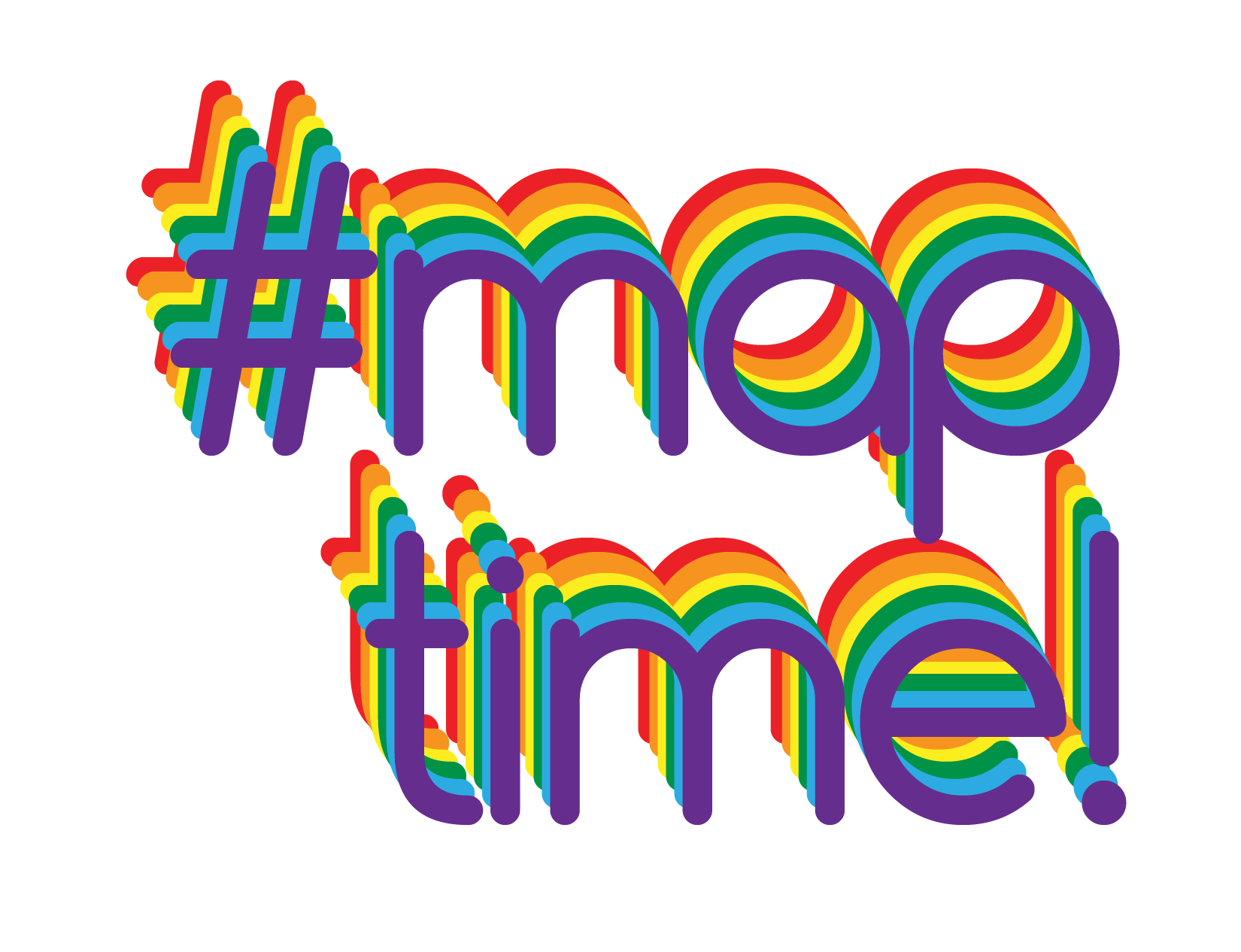 Maptime!
Maps for all forever!
A time for learning about maps
Hands-on
Beginner-focused
Emphasis on open source, programming, and web-mapping
Please bring a laptop! Beginners very welcome.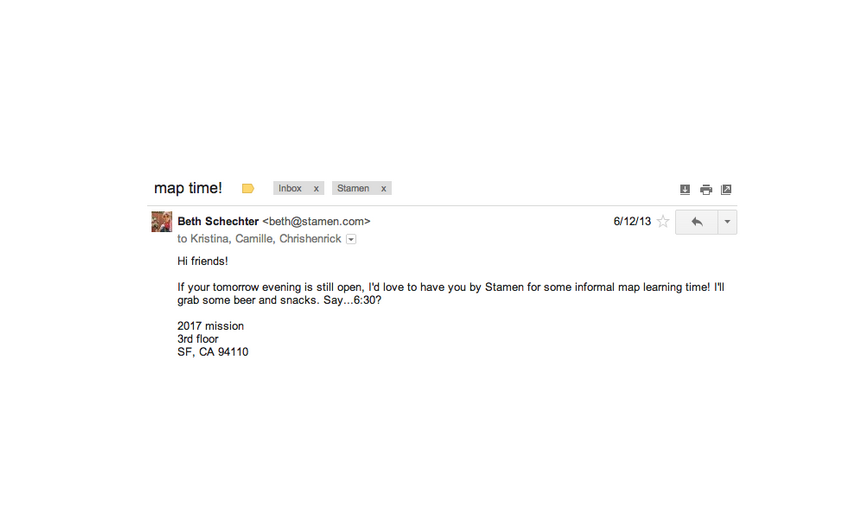 How it all got started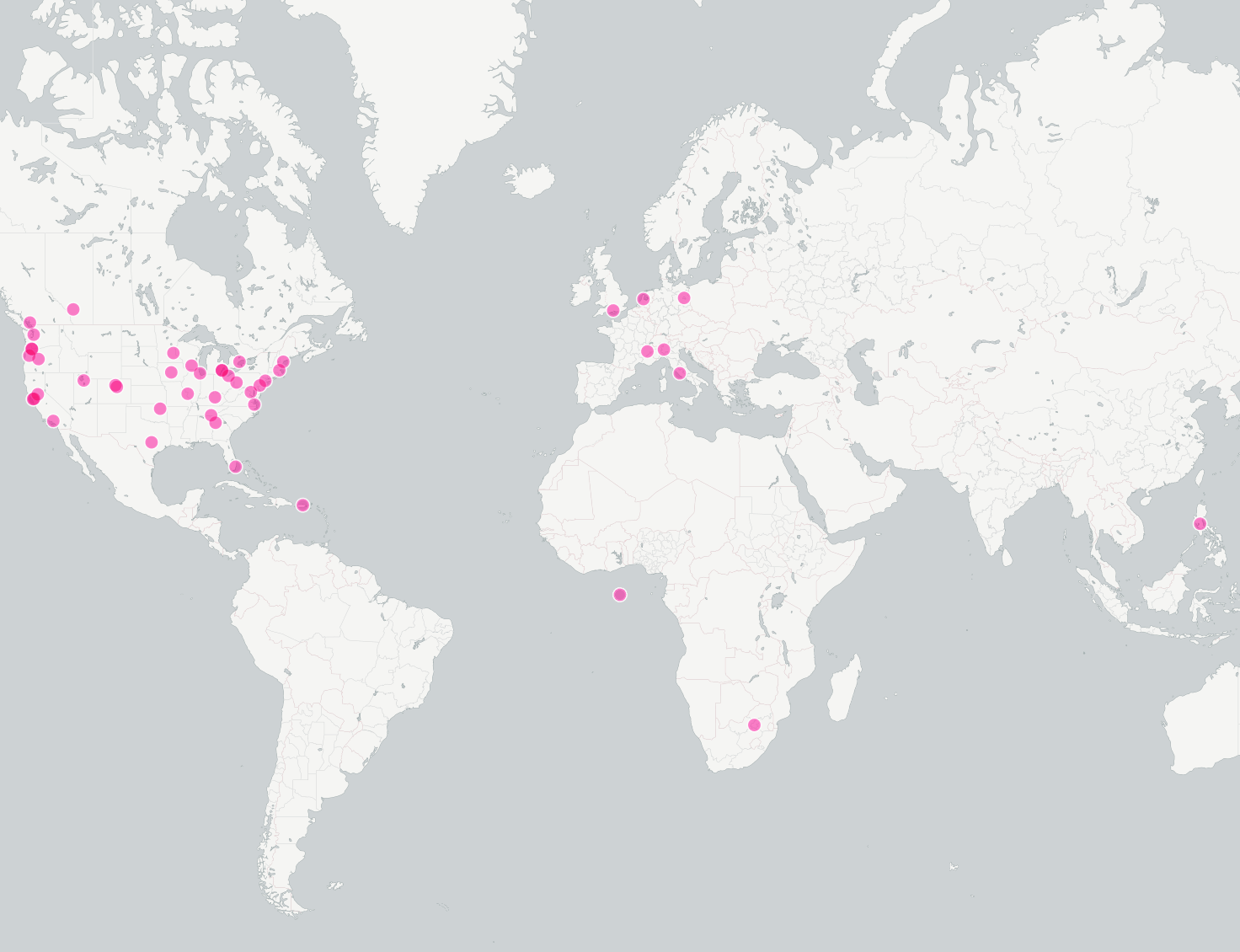 Maptimes!
Previously: GIS, expensive, closed-source, difficult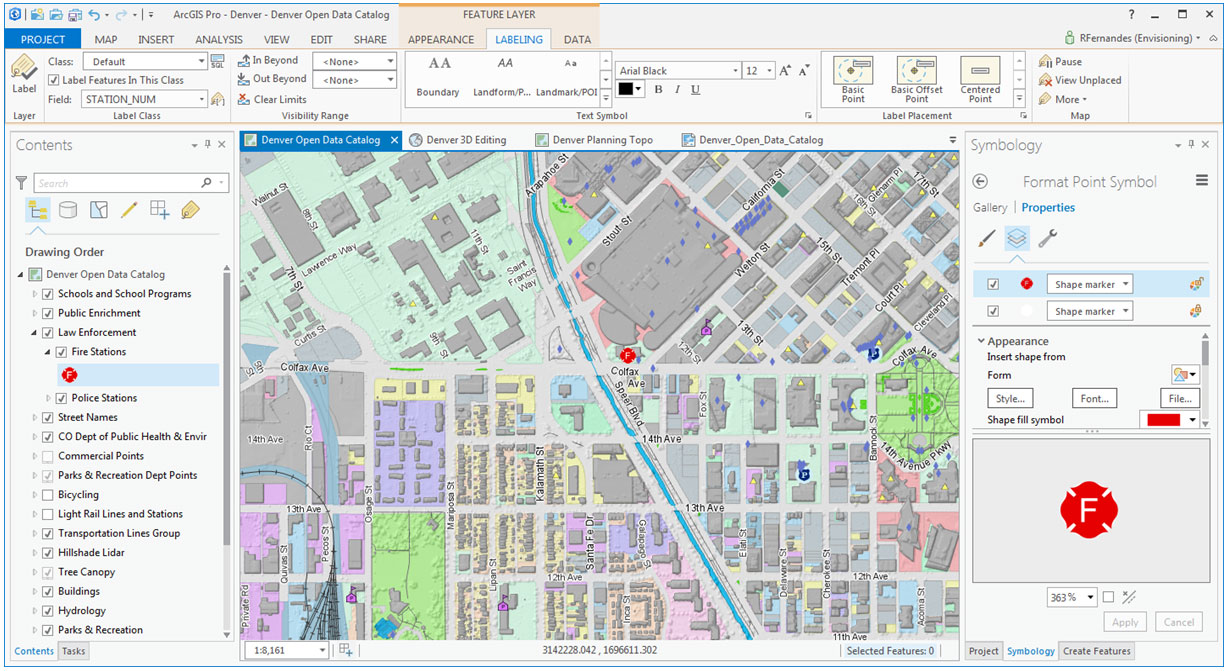 ArcGIS
Maptime: open source, tutorials, share knowledge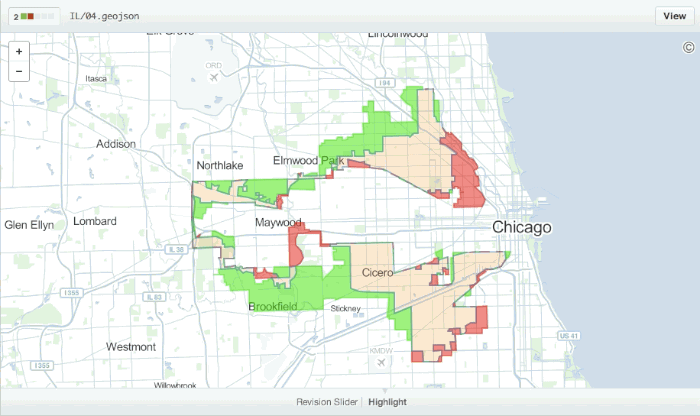 GitHub Diff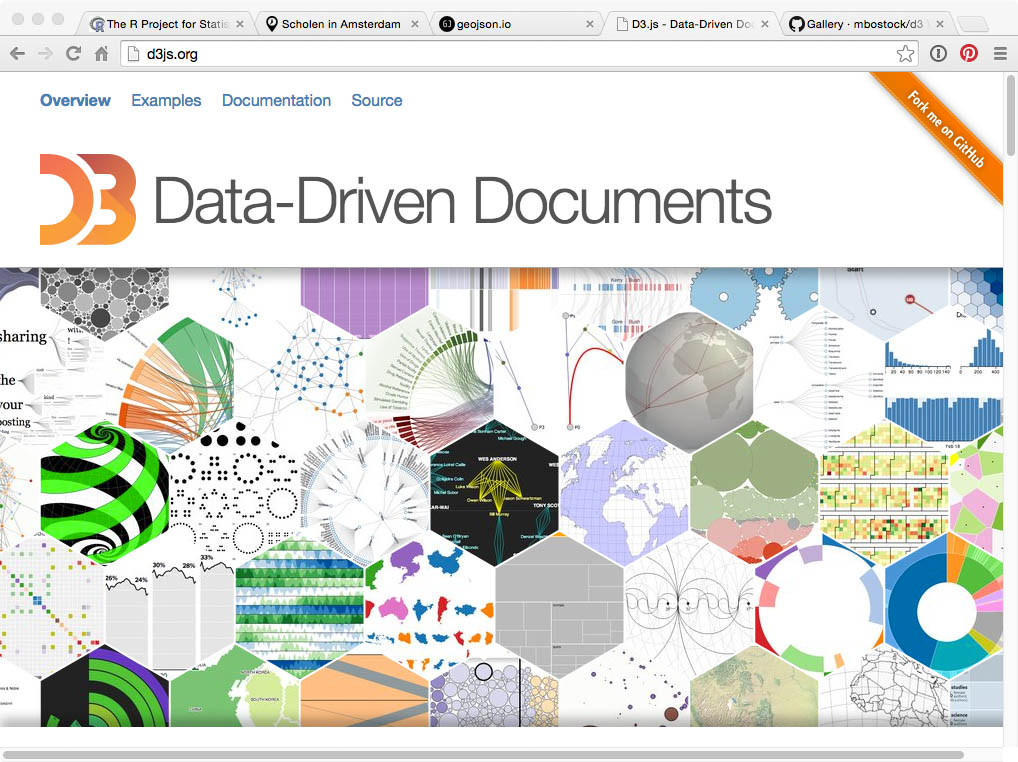 D3.js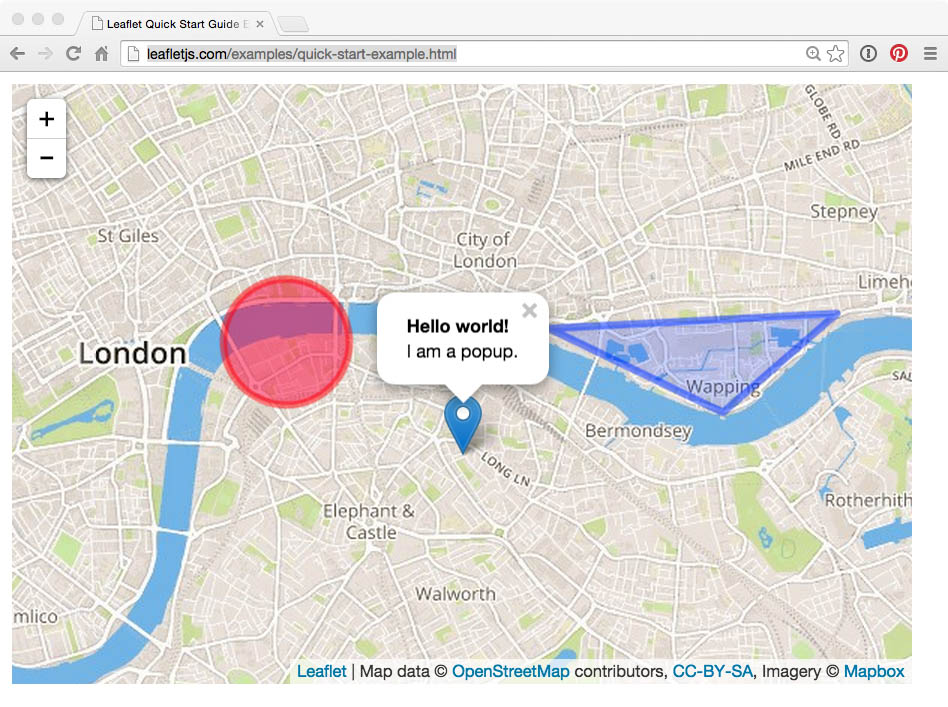 Leaflet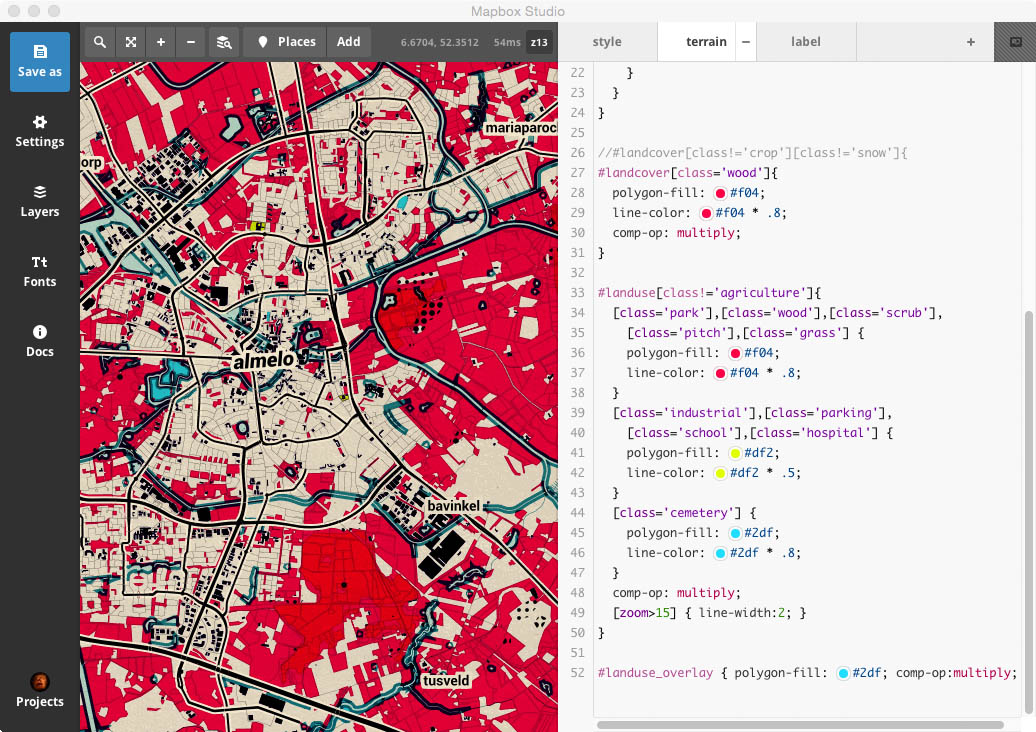 Mapbox Studio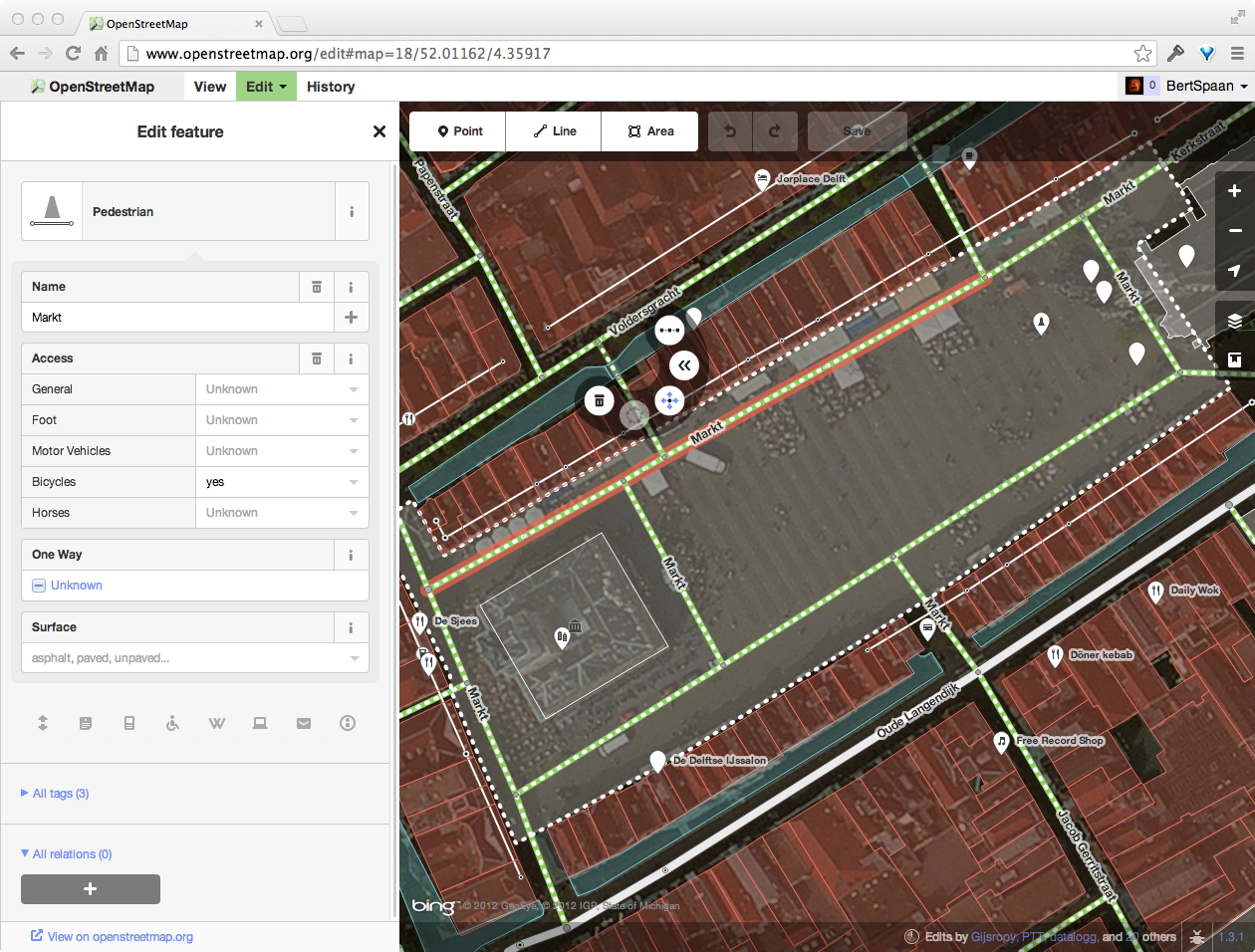 OpenStreetMap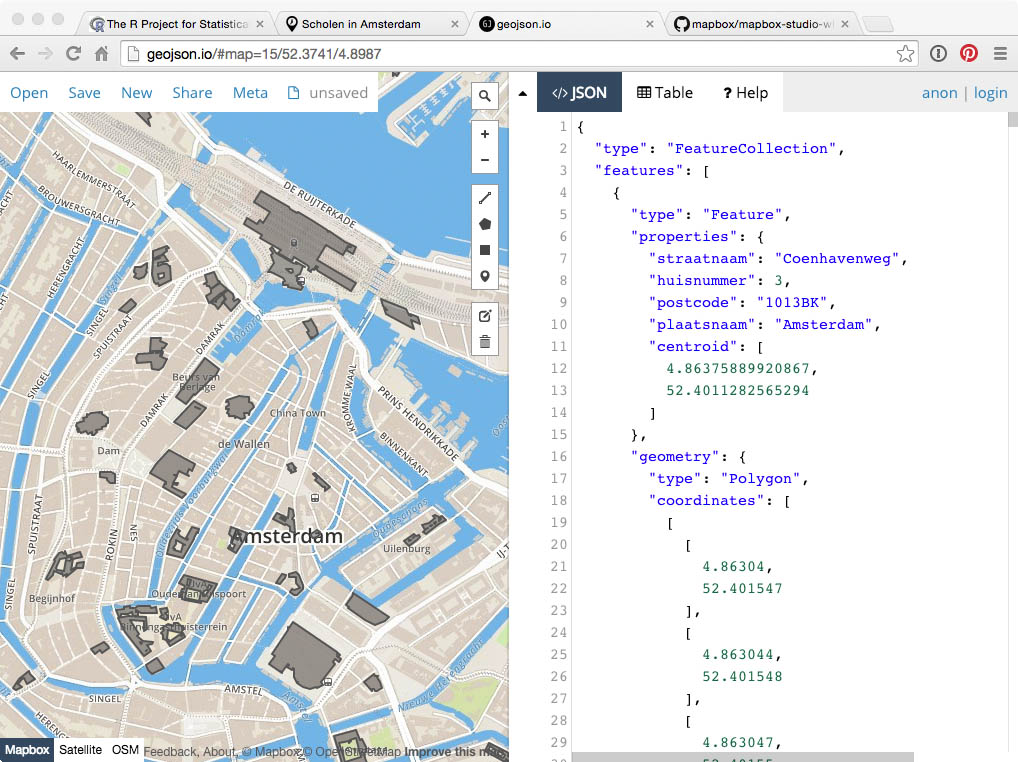 geojson.io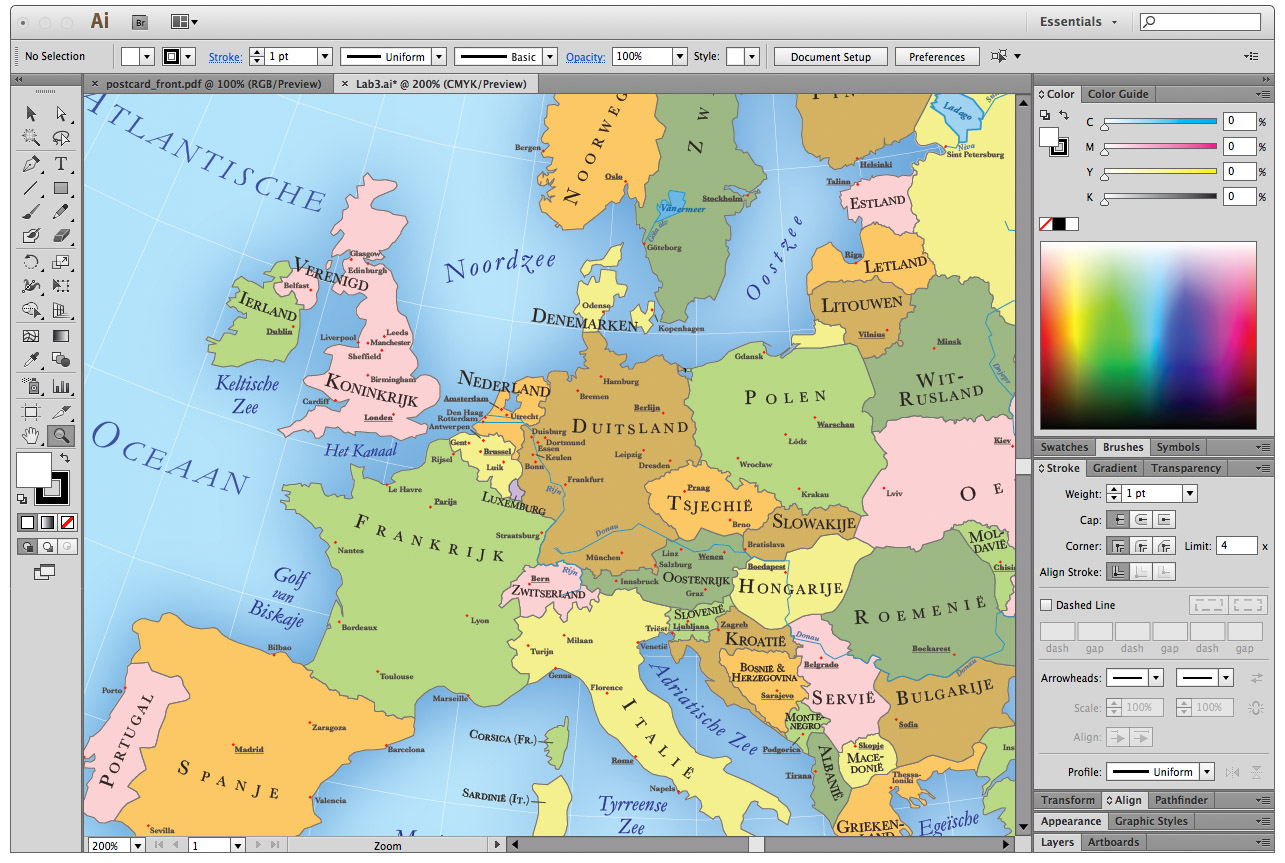 Illustrator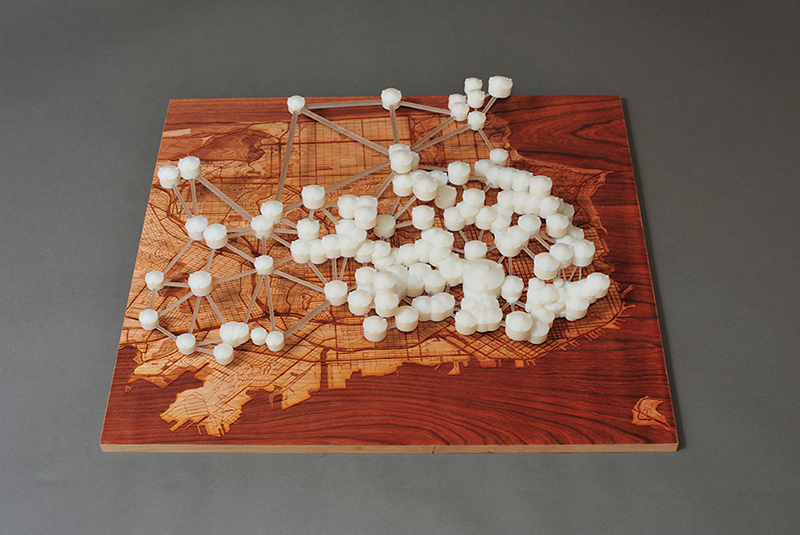 Fablab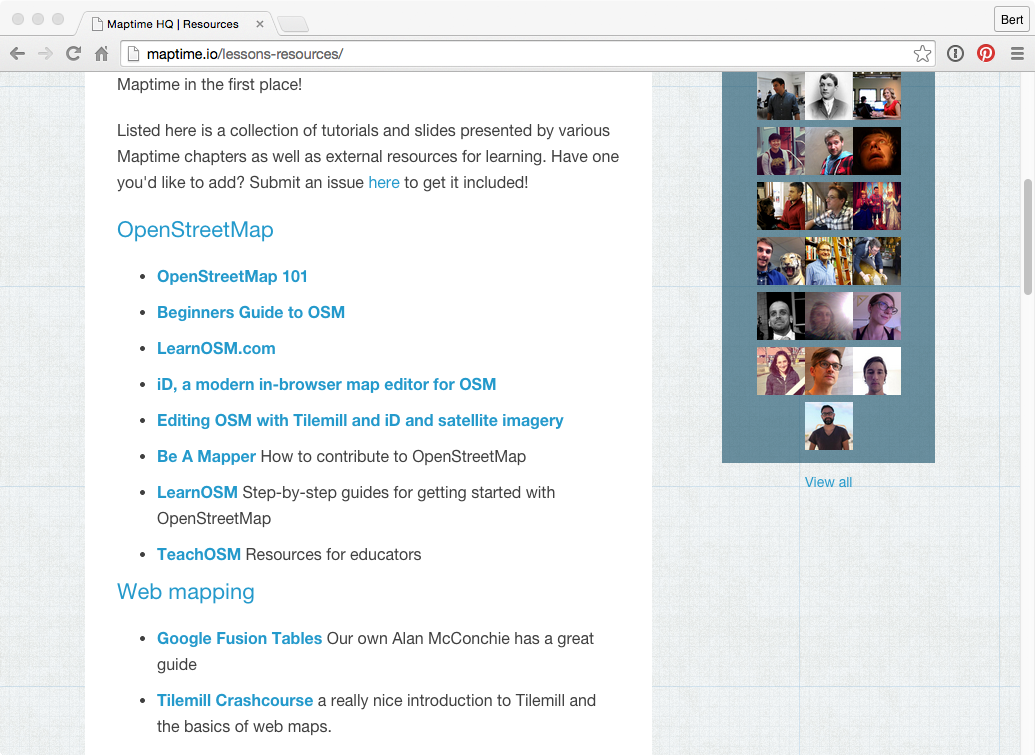 maptime.io - resources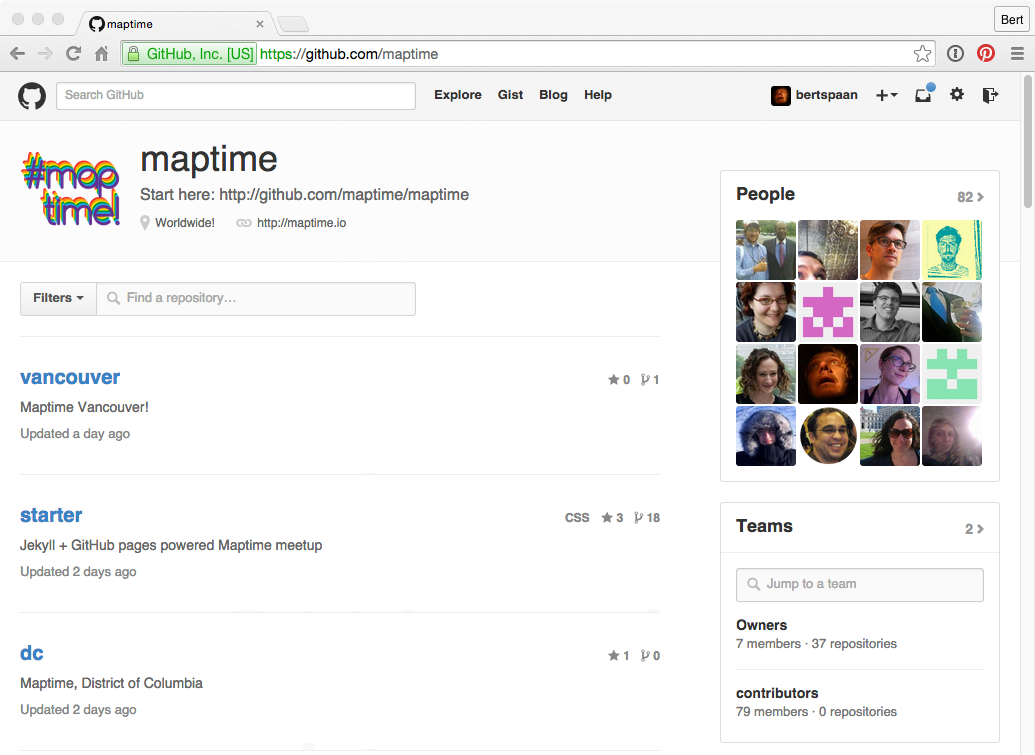 Maptime on GitHub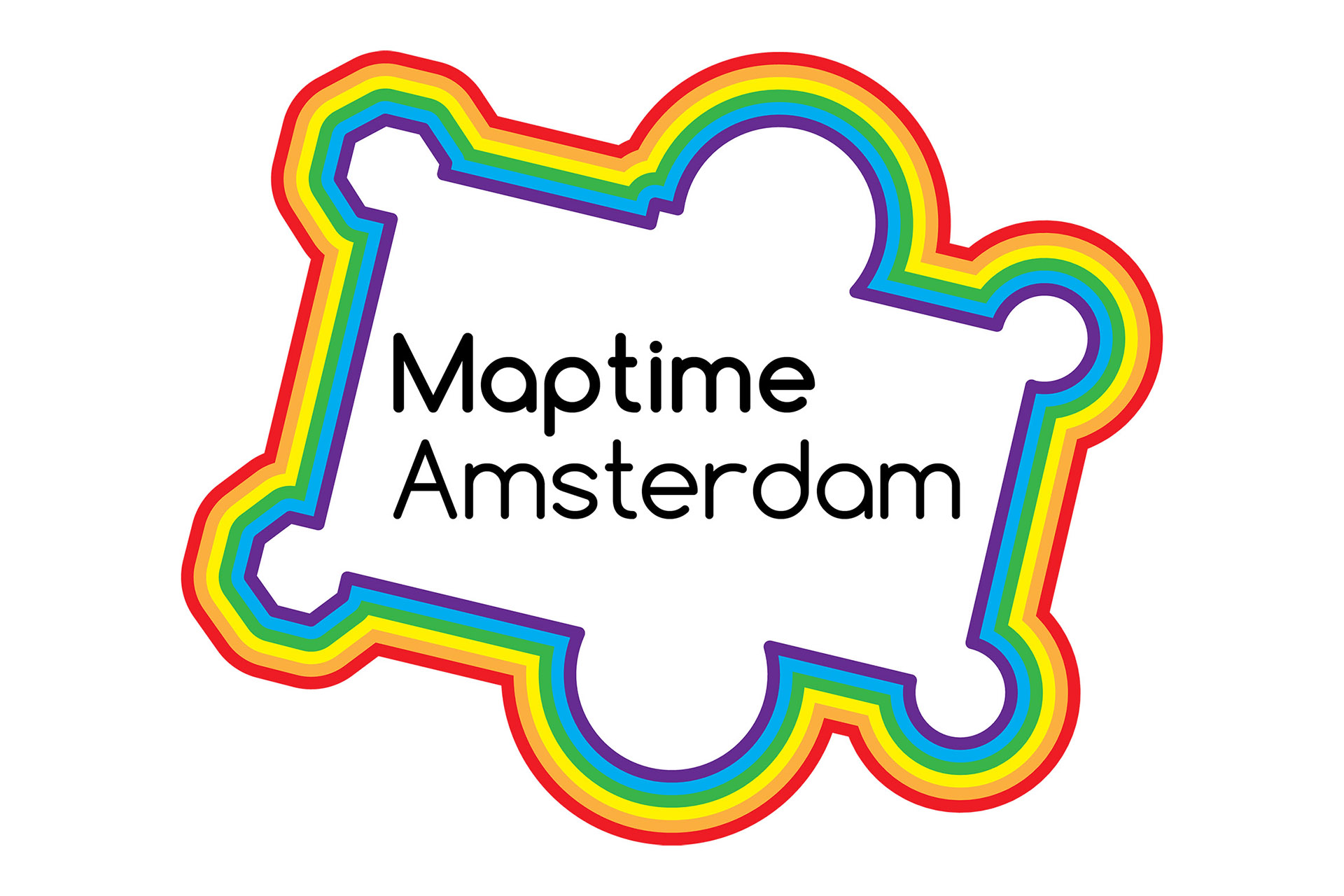 Maptime Amsterdam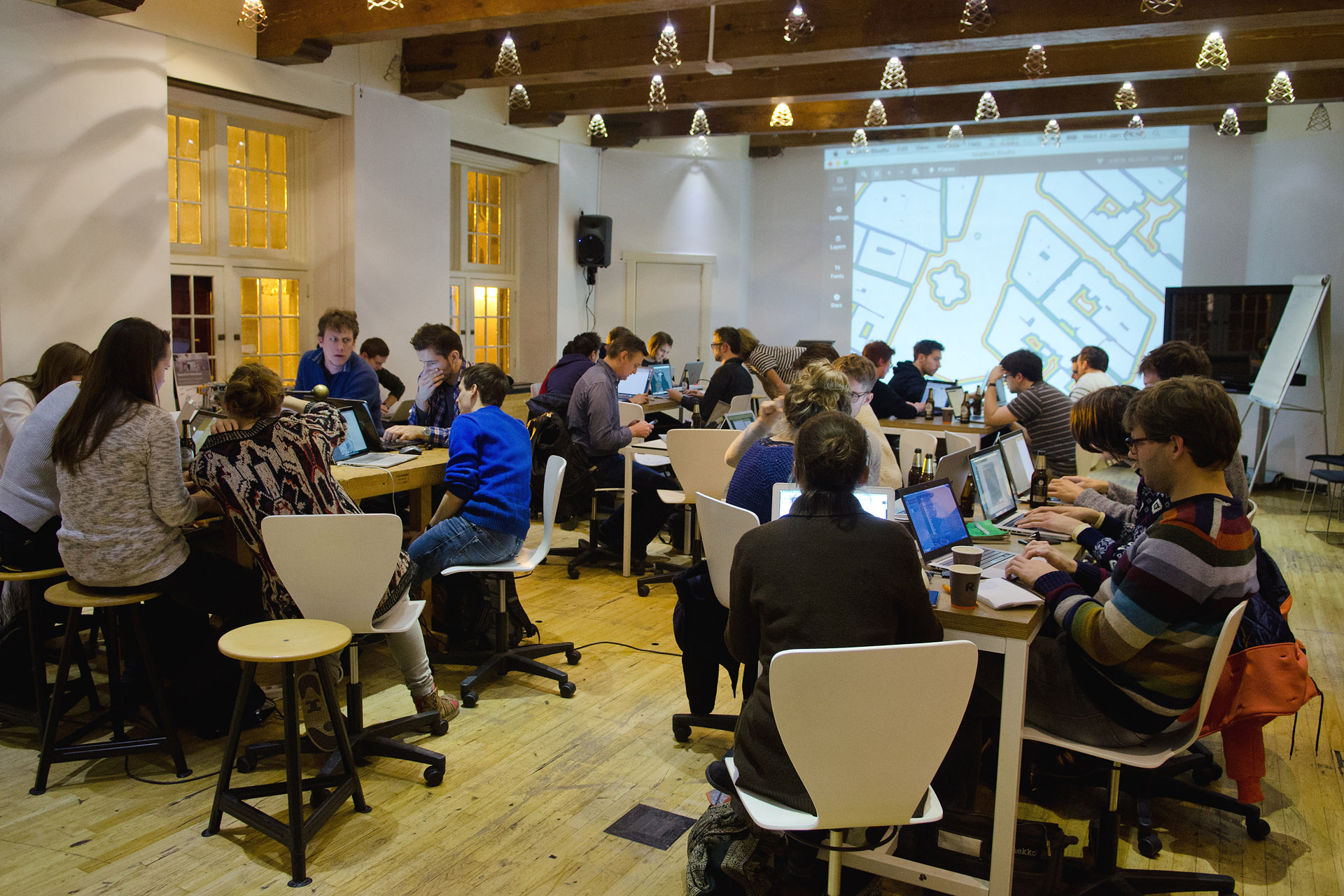 Maptime Amsterdam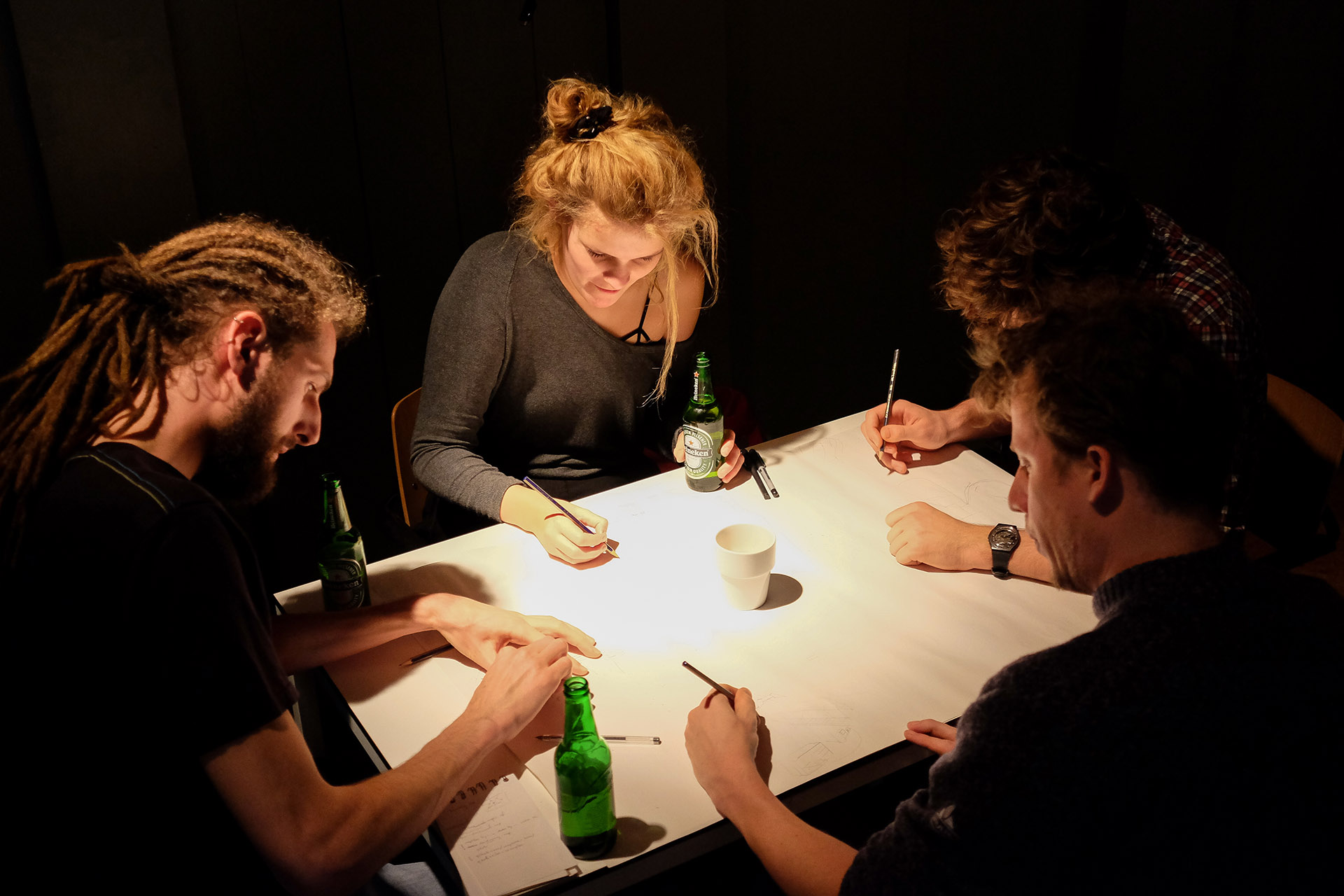 Maptime Amsterdam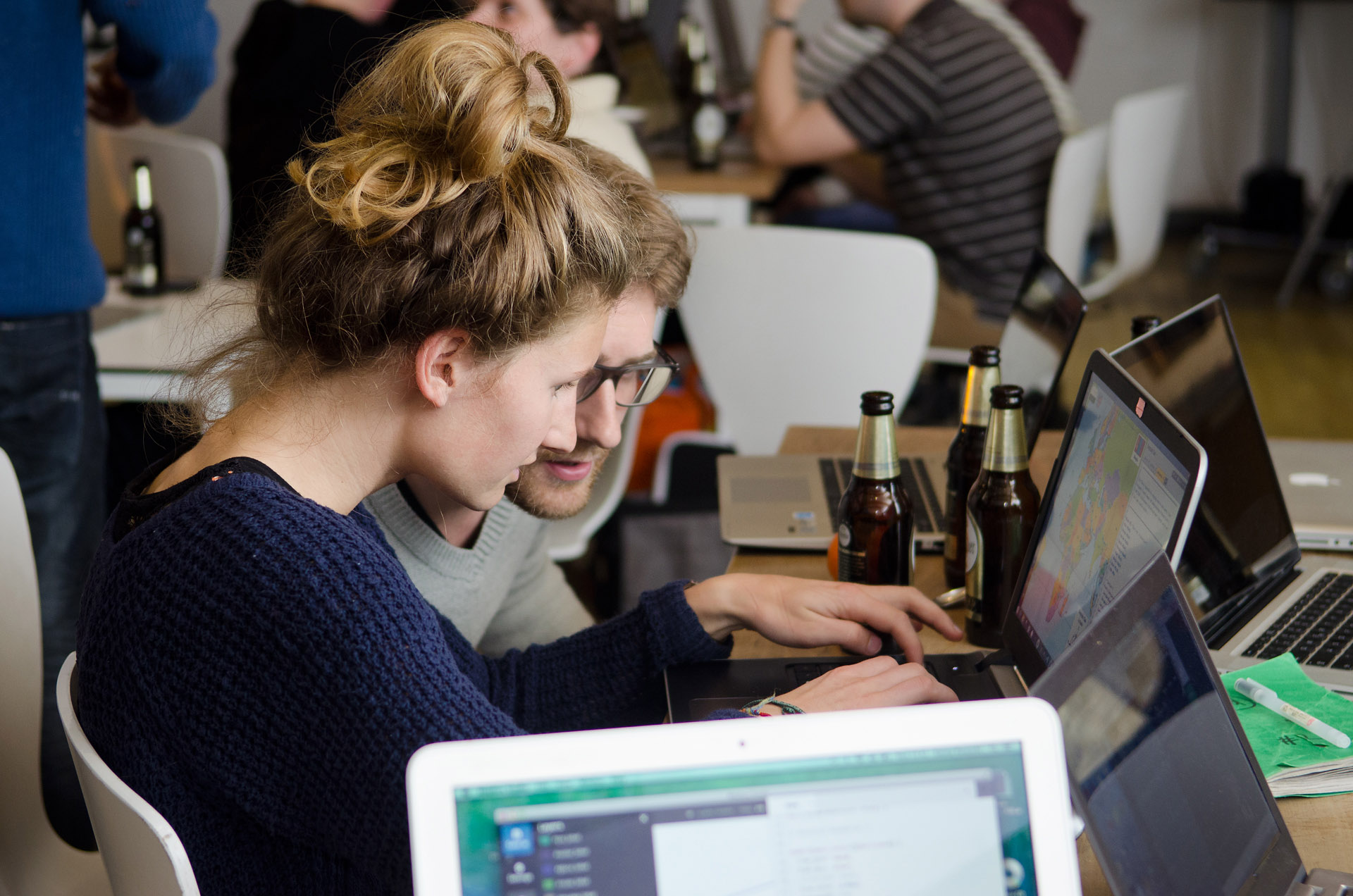 Maptime Amsterdam
Designers, developers, students, cartographers, historians, architects
Beginners and experts!
Maptime Amsterdam #4: Geopolitics & Borders
Attend a Maptime nearby:
Now: Amsterdam, Berlin, Milan, Rome, Southampton. Coming soon: Copenhagen, Oslo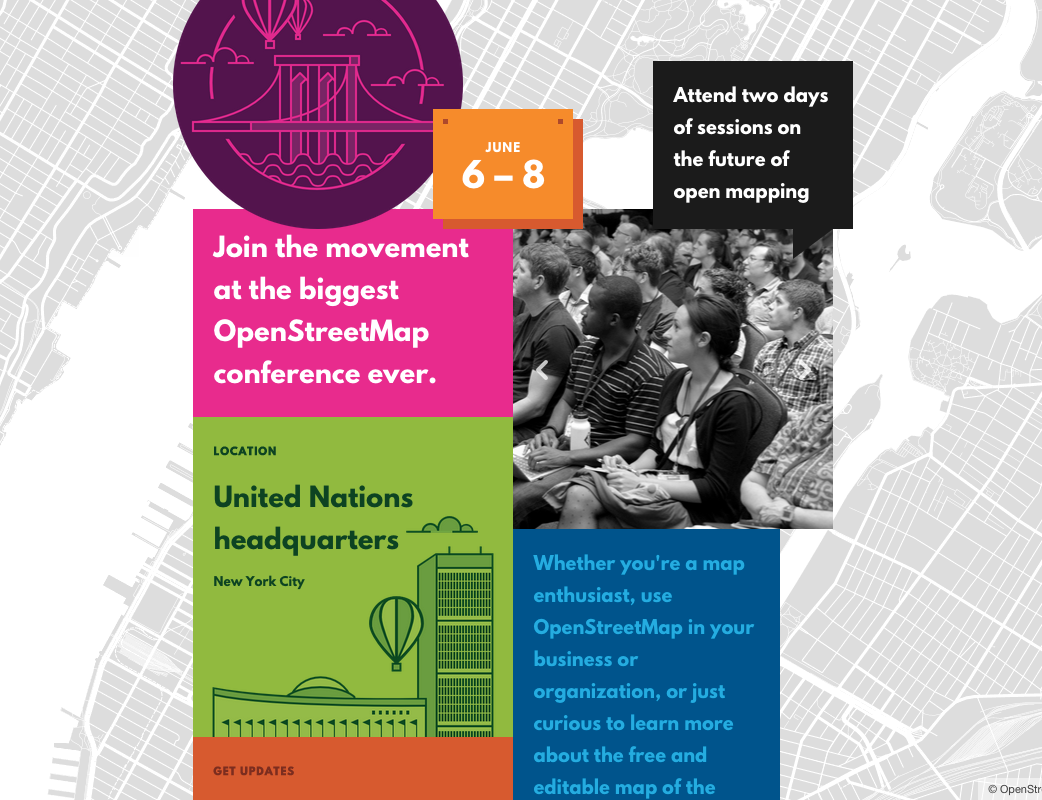 State of the Map USA
And now for something completely different...
Historical Geocoder
Helsinki, 1650
Vondelkade, Amsterdam
Datasets: TGN, GeoNames, Dutch East India Company archives, monastry registry's, etc.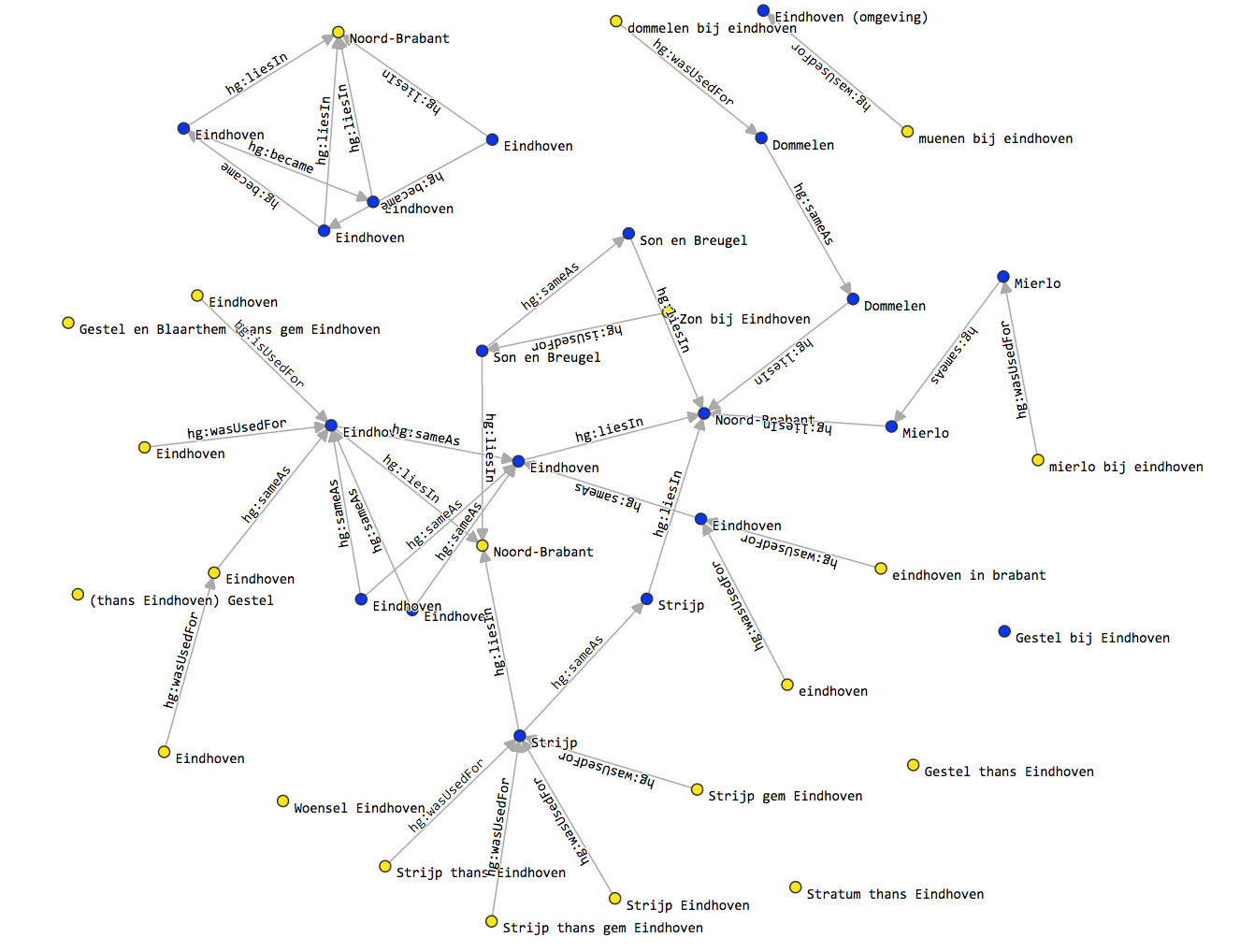 Historical Geocoder
Thanks!